OUR OFFICE
Cronos Court, Office 73, 1077 Nicosia, Cyprus

+357-22001485

+357-22001486

office@kappastar.com.cy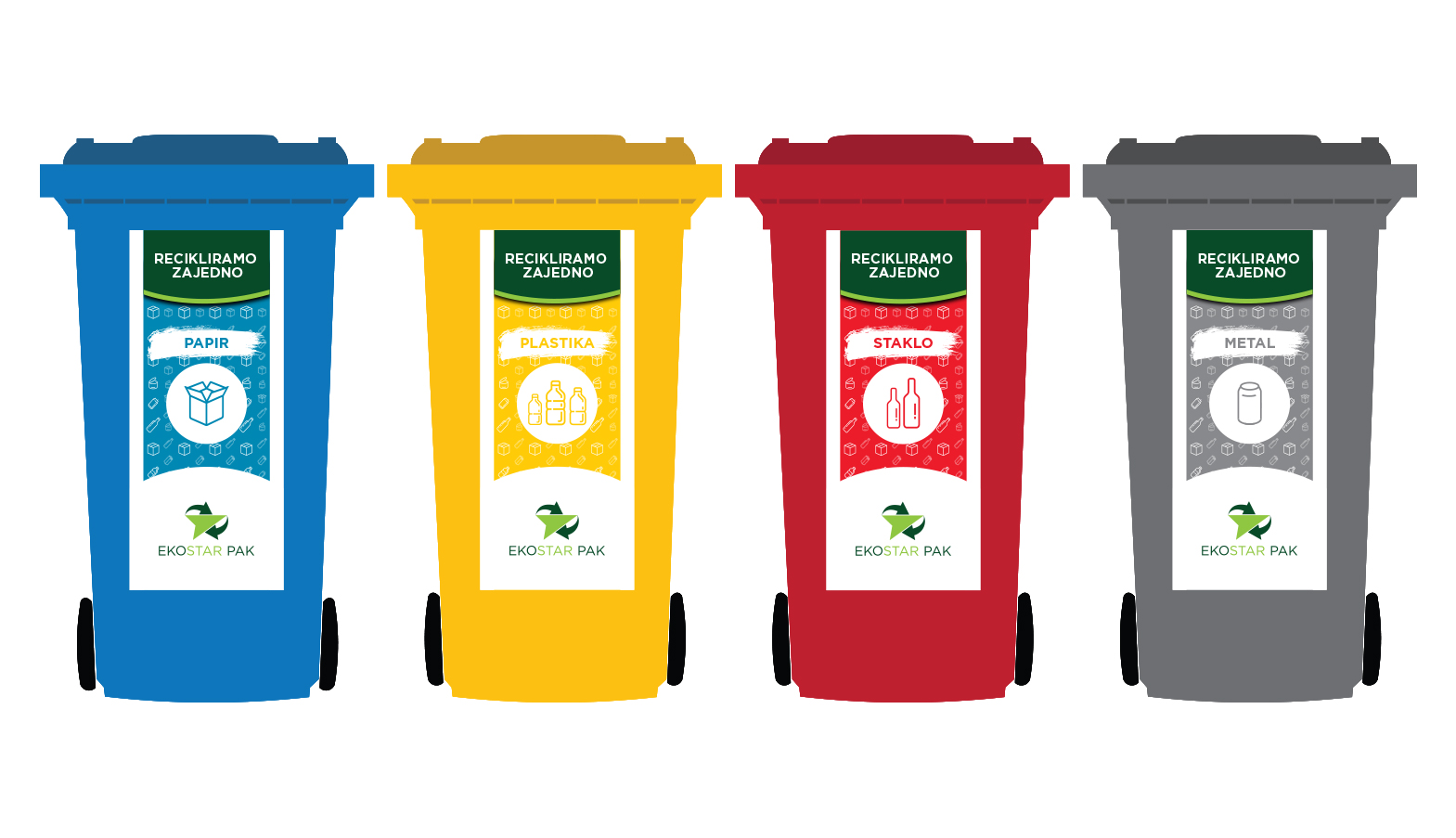 Ekostar Pak
Producer responsibility organization – packaging compliance scheme
Since it was founded in 2010, Ekostar Pak's core business has been a compliance service.
Ekostar Pak is a company that operates in accordance with the principle of sustainable development, with the basic goal of reducing the amount of packaging waste in the environment, preserving natural resources and establishing an optimal packaging waste management system.
As a non-profit organization, it is obliged to invest its collected funds into the development of a waste management system in the territory of the Republic of Serbia.
The mission of Ekostar Pak is to establish and develop a collection system of packaging waste, in accordance with the Law on Packaging and Packaging Waste.
https://www.ekostarpak.rs/