OUR OFFICE
Cronos Court, Office 73, 1077 Nicosia, Cyprus

+357-22001485

+357-22001486

office@kappastar.com.cy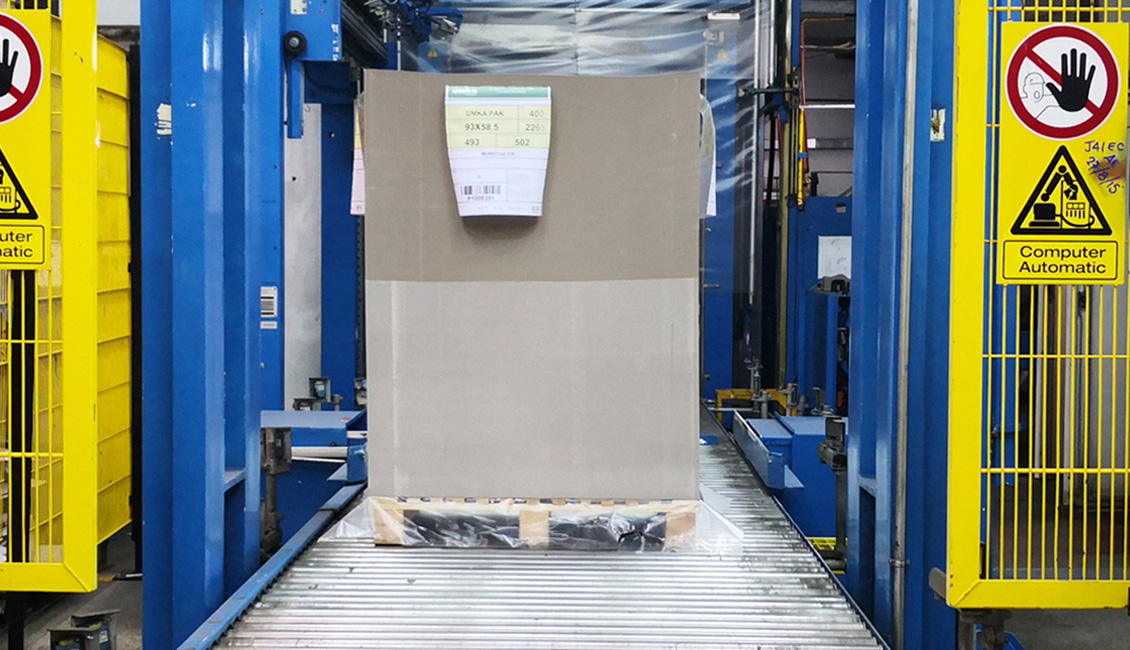 Umka Cardboard Mill
Production: White-lined chipboard (GD2, GD3 and GT2 quality)
Umka Cardboard Mill was established in 1939. Today, this factory is proud to be one of the leaders in production of this type of cardboard in Southeastern Europe.
Umka d.o.o. – Cardboard Mill, is producing recycled cardboard ("white-lined chipboard") in the following qualities GD2 – Umka Color (230-450gsm), GD3 – Umka Pak (230-450gsm) and GT2 – Umka Special (280-450gsm) with a total annual production capacity of 160.000 mt/year. With the last reconstruction of the machine in 2021, the production portfolio was expanded to Umka Liners with grammages 160 gsm, 180 gsm and 210 gsm.
Recycled cardboard has a wide range of applications in the food and beverage, confectionary, pharmaceutical, chemical, tobacco and spare parts industry. The board is also used for lamination in the production of transport packaging.
Board is produced in sheets and reels, depending on the customer's request. The width of the cardboard machine is 320cm.
For many years, beside Serbia and EX-YU countries, the mill is successfully selling its products to customers from 28 European countries. Among the most important export markets are countries like Poland, Czech Republic, Slovakia, Romania, Greece, Hungary, Italy and Germany. Further plans for capacity increases will enable growth in the markets where the mill is already present, as well as opening of new ones.