OUR OFFICE
Cronos Court, Office 73, 1077 Nicosia, Cyprus

+357-22001485

+357-22001486

office@kappastar.com.cy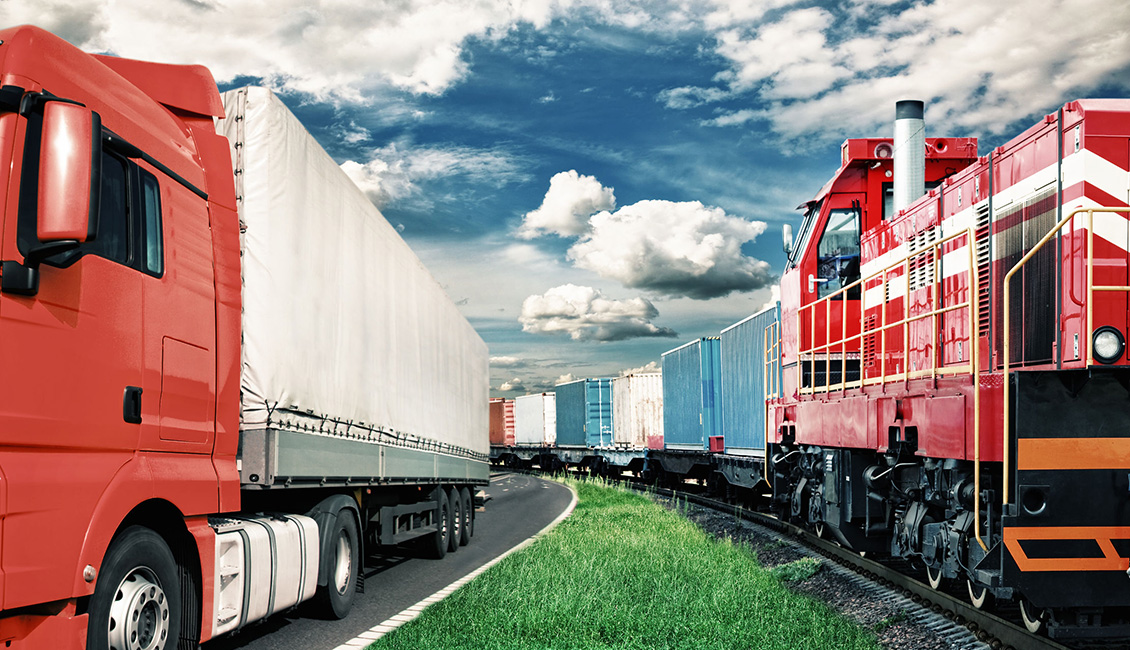 KSG LOGISTICS DOO
Type of production/service: Logistics services
KSG Logistics is a company whose core business is providing logistics services with an annual turnover of approximately 30.000 of full truck load.
Originally functioned as department of Central Logistics for the Kappa Star Group, but with the increase in business volume and in line with market requirements, KSG Logistics was established in 2019.
KSG Logistics goals is to optimize the logistics chain, which enables efficient flow of goods in all types of traffic. KSG Logistics plans, organizes, manages and controls all costs, with the goal of getting the appropriate economic effects for both the Kappa Star Group and external clients.
WEB: https://www.ksglogistics.rs/
E-MAIL: office@ksglogistics.rs